NEW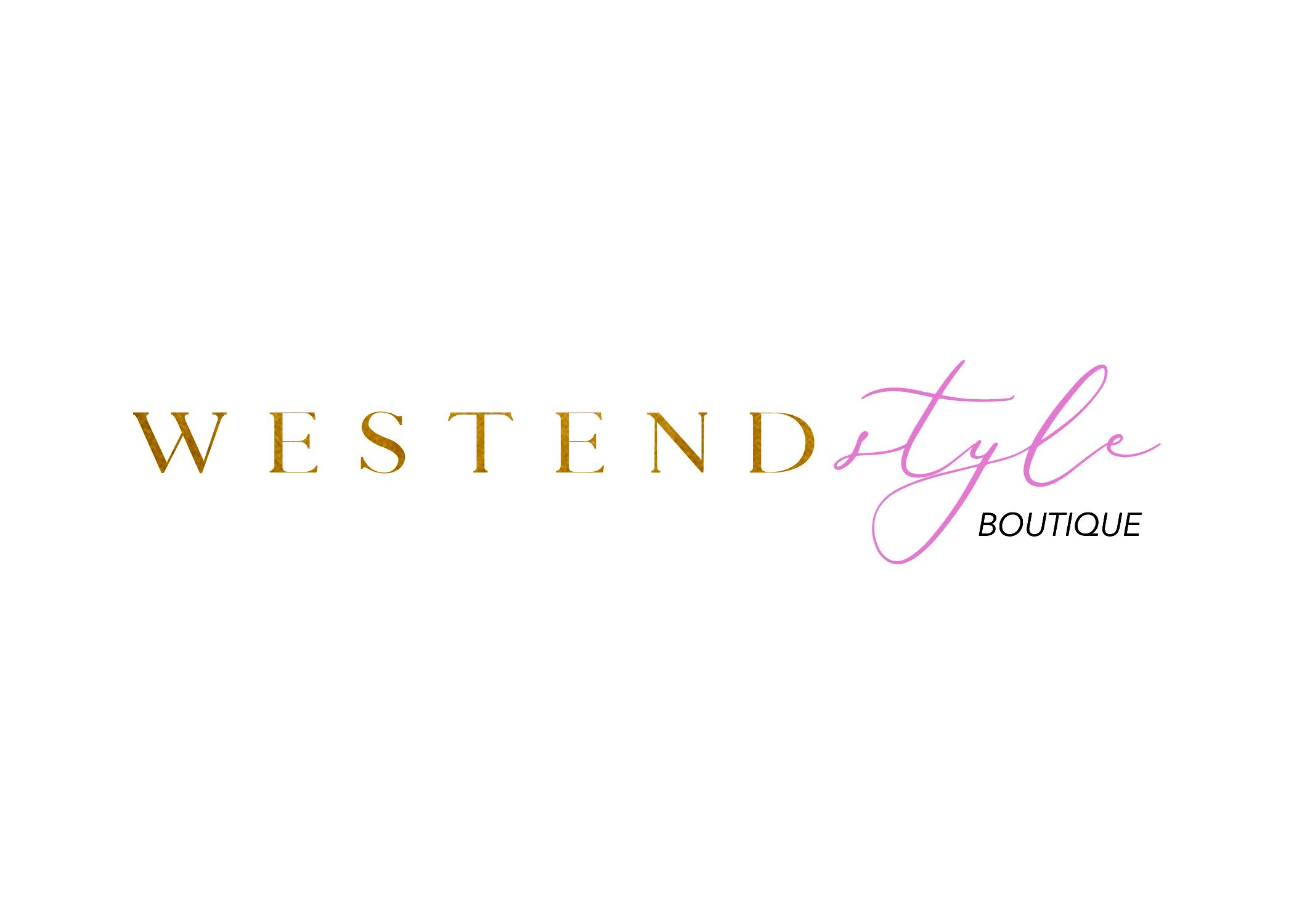 $50.00 Certificate
West End Style
1720 Kingsway Drive Suite 106
Cape Girardeau, MO
Retail: $50.00
Our Price: $25.00
This $50.00 River Radio Deals certificate is good toward any in store merchandise at West End Style, Cape Girardeau. Cannot be combined with any other offers. Maximum number of certificates you can purchase is two (2).
West End Style
Cape Girardeau, MO
1720 Kingsway Drive Suite 106 Cape Girardeau, MO 63701 -
Show Map
Discover Cape's newest hidden gem - WestEnd Style! Shop high quality brands of women's and children's clothing, accessories, jewelry, skin care products and home goods. WestEnd Style features all high quality, branded products and some unique finds at affordable prices along the way - like roll on perfumes, sunless tanning mousse and tangle-free aviator sunglasses. Shop adorable mom and me matching dresses and super soft bamboo toddler pj sets, along with Swig tumblers, Itzy Ritzy Diaper Bags, and name brand denim like Kan Can and Judy Blue. Plus sizes, dressy, casual, athletic and lounge wear - they have it all! #SeeYouAtWestEnd.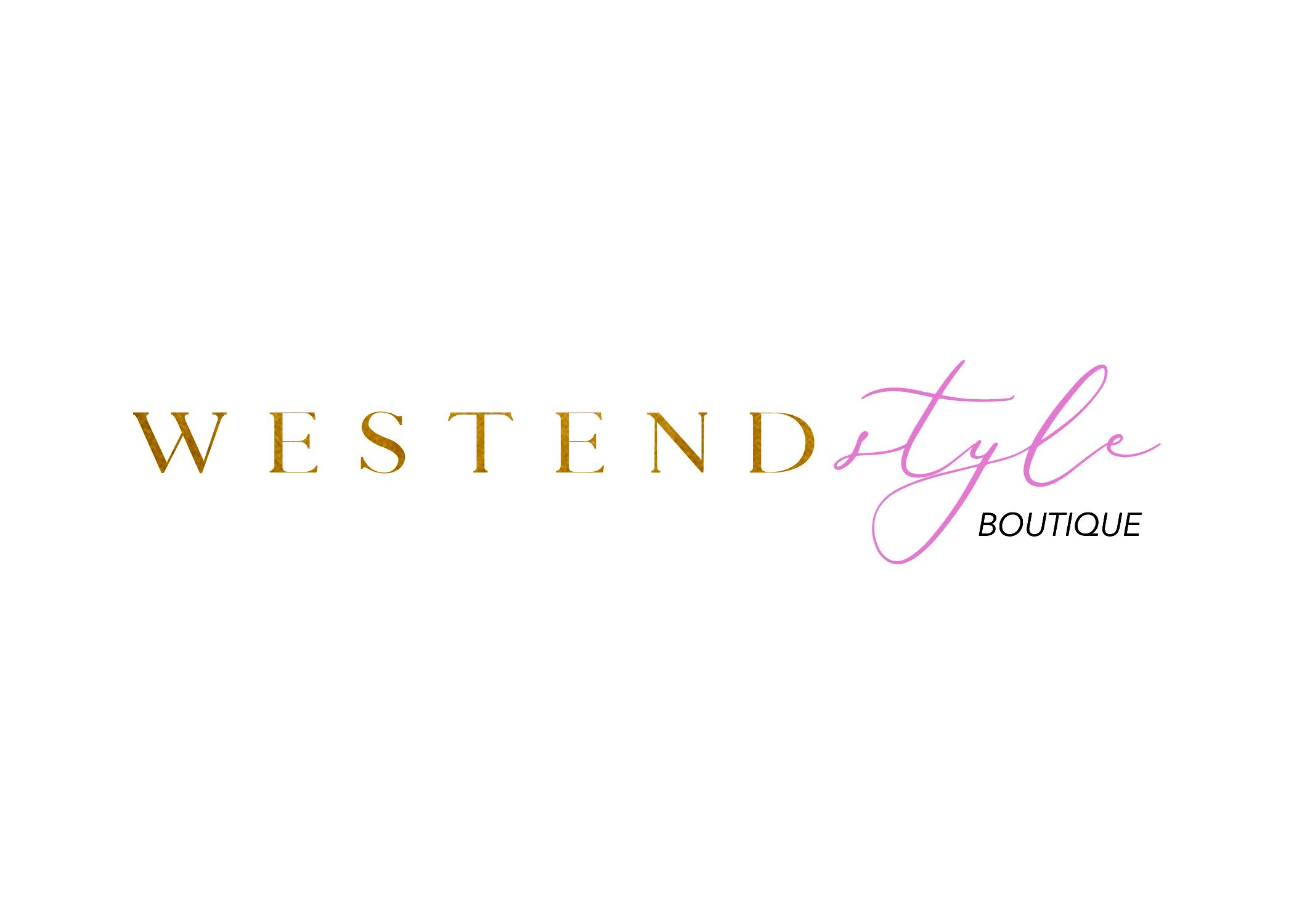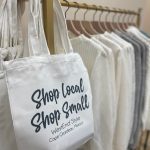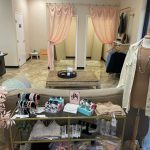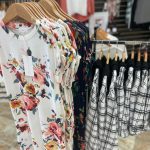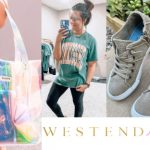 You May Also Like
Coming Soon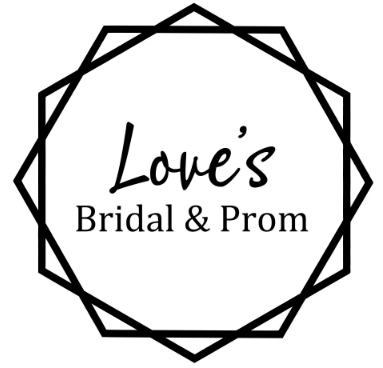 Sold Out