Discovery Playhouse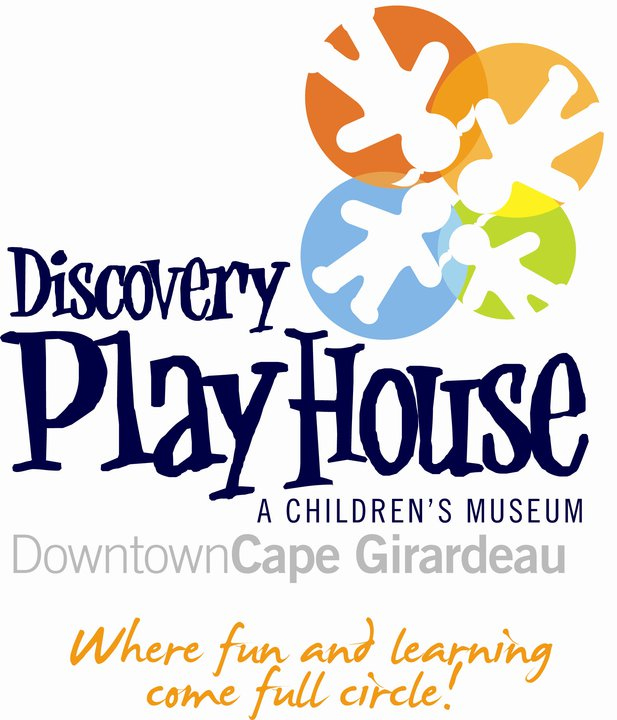 No products to show at this time.
Discovery Playhouse
Cape Girardeau, MO
502 Broadway Street Cape Girardeau, MO 63701
Explore the many exciting, interactive exhibits in this fabulous children's museum, located in Downtown Cape Girardeau! Ideal for children ages 11 and younger, our current 7,500 sq feet of exhibit space is a perfect place to play and learn! You can spend hours laughing, playing, and learning at Discovery Playhouse. Come by and see us!
Discovery Playhouse
502 Broadway Street, Cape Girardeau, MO, USA