NEW
$250.00 Certificate
Armstrong Seamless Guttering
5840 Highway 61
Fruitland, MO
Retail: $250.00
Our Price: $125.00
This $250.00 River Radio DollarSaver certificate is good toward the purchase of seamless gutters from Armstrong Seamless Guttering in Fruitland. Cannot be combined with any other offers. Good for any stock colors, and labor. Can only purchase one certificate per household. Only one certificate to be used on each guttering bid/job.
Armstrong Seamless Guttering
Fruitland, MO
5840 Highway 61 Fruitland, MO 63755 -
Show Map
Armstrong Seamless Guttering serving all of Southeast Missouri and surrounding areas. Established in 2004 by Kevin Armstrong, Armstrong Seamless Guttering is known in the region as one of the best in the business. Kevin based this business plan on two core principles, high quality products and outstanding customer service. Armstrong Seamless Guttering offers a wide array of options for al residential and commercial customers. For more info please call 573-204-7635.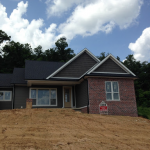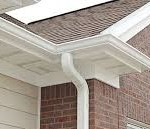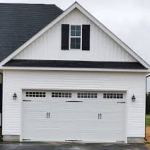 You May Also Like
Sold Out