Sold Out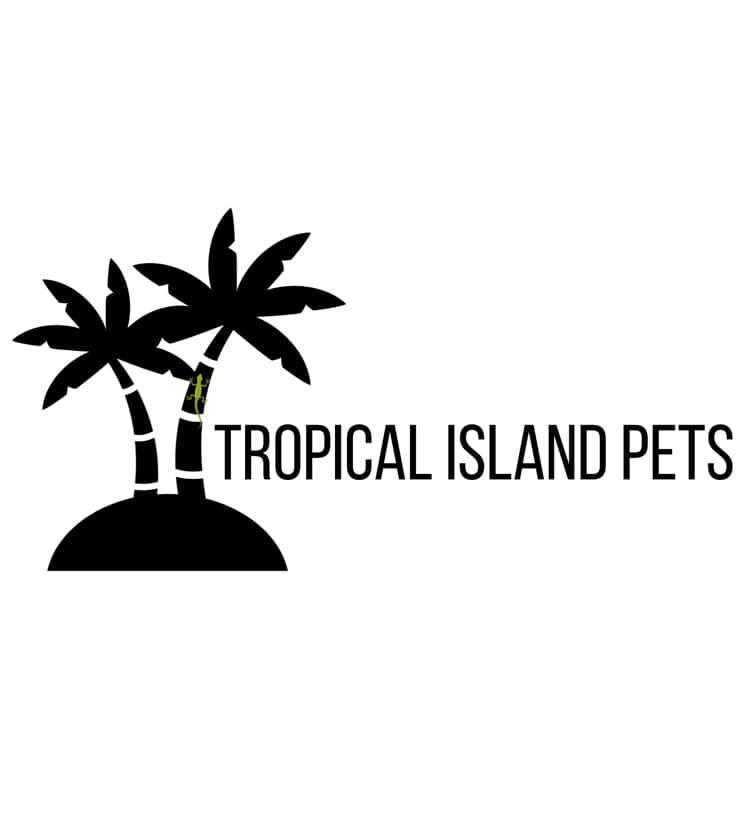 $25.00 Certificate
Tropical Island Pets
631 South Sprigg Street
Cape Girardeau, MO
Retail: $25.00
Our Price: $12.50
This $25.00 River Radio Deals certificate is good toward your next purchase at Tropical Island Pets in Cape Girardeau. These are to be redeemed for live fish & reptiles only. You can only redeem two certificates at one time.
Tropical Island Pets
Cape Girardeau, MO
631 South Sprigg Street Cape Girardeau, MO 63703 -
Show Map
Tropical Island Pets has a wide variety of freshwater tropical fish & Reptiles with Top Brand Supplies. This is a new Exotic Pet Store located in Cape that caters to tropical fish keepers, and exotic pet owners.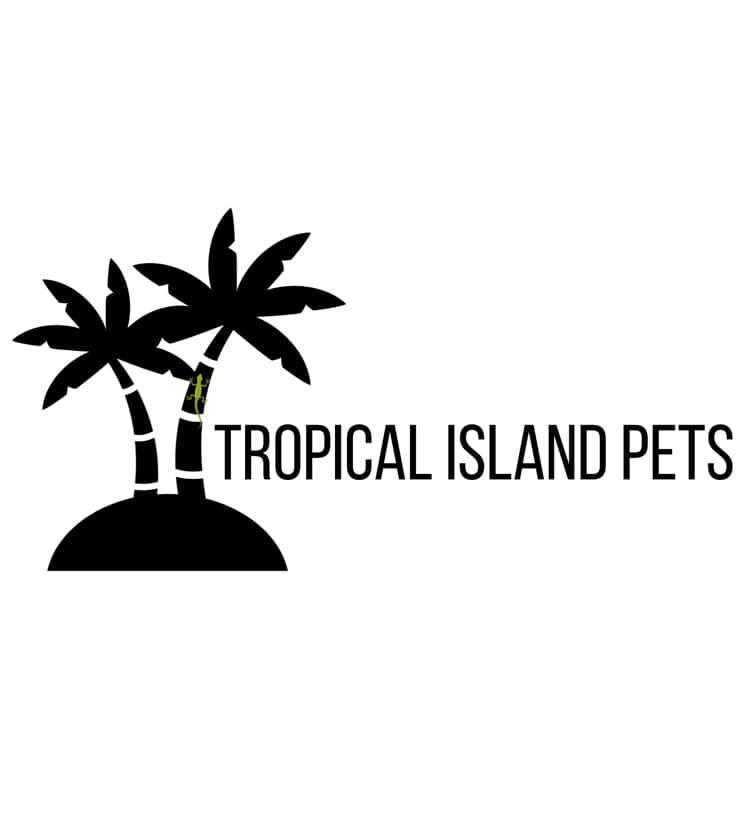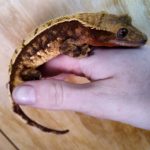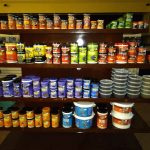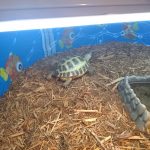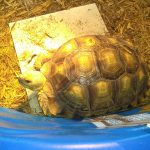 You May Also Like