Sold Out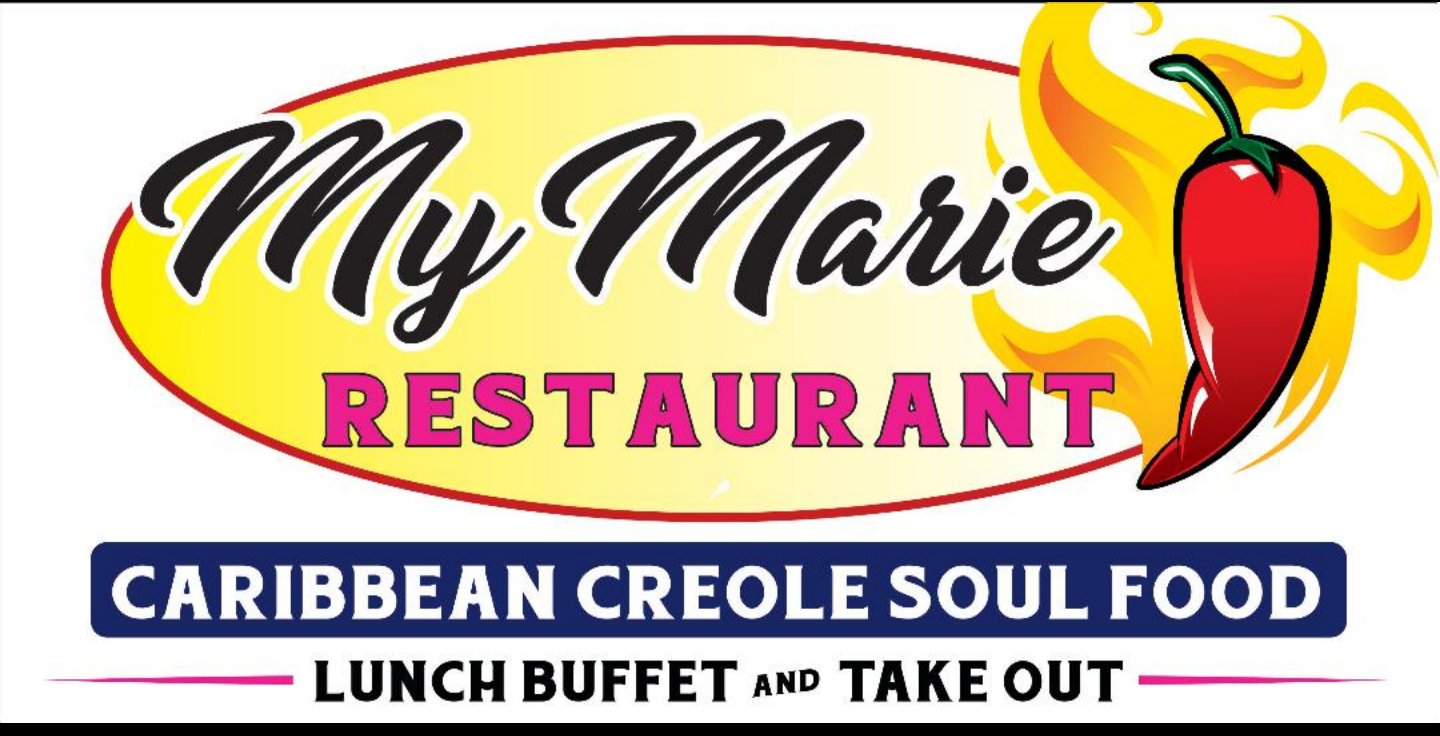 $20.00 Dining Certificate
My Marie Restaurant
2146 William Street
Cape Girardeau, MO
Retail: $20.00
Our Price: $10.00
This $20.00 River Radio Deals certificate is good for any regularly priced menu item, and buffet at My Marie Restaurant in Cape Girardeau. Not good for alcohol. Can not be combined with any other offer, or used toward gratuity.
My Marie Restaurant
Cape Girardeau, MO
2146 William Street Cape Girardeau, MO 63970 -
Show Map
Haitian, Carribean Bar & Grill. Lunch buffet seven days a week. Friday and Saturday dinner buffet.
First Caribbean restaurant in Cape Girardeau Missouri. Serving fresh food right from the farm by our Caribbean Chef.