NEW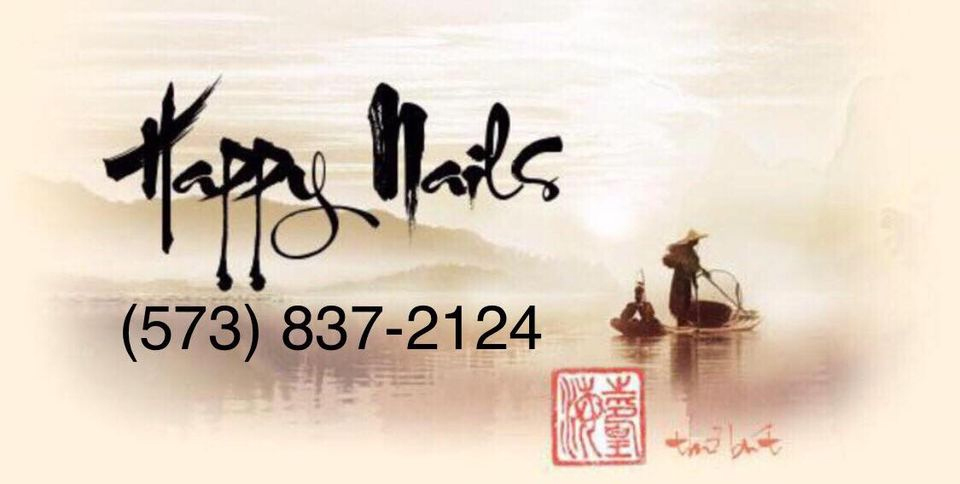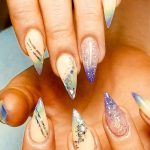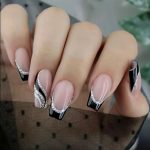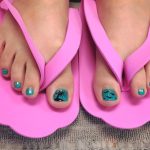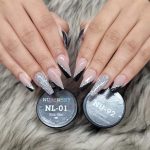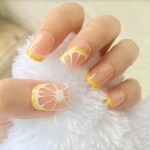 $10.00 Happy Nails Certificate
Happy Nails
1811 East Jackson Boulevard
Jackson, MO
Retail: $10.00
Our Price: $5.00
This $10.00 River Radio Deals certificate is good toward services, and products at Happy Nails, Jackson. You can purchase a maximum of four (4) certificates. You can redeem only one certificate per visit to Happy Nails. Certificate can not be combined with any other offers.
Happy Nails
Jackson, MO
1811 East Jackson Boulevard Jackson, MO 63755 -
Show Map
Manicures, and pedicures at Happy Nails in Jackson. Dipping powder acrylic nails, and a wide variety of colors to choose from.