Sold Out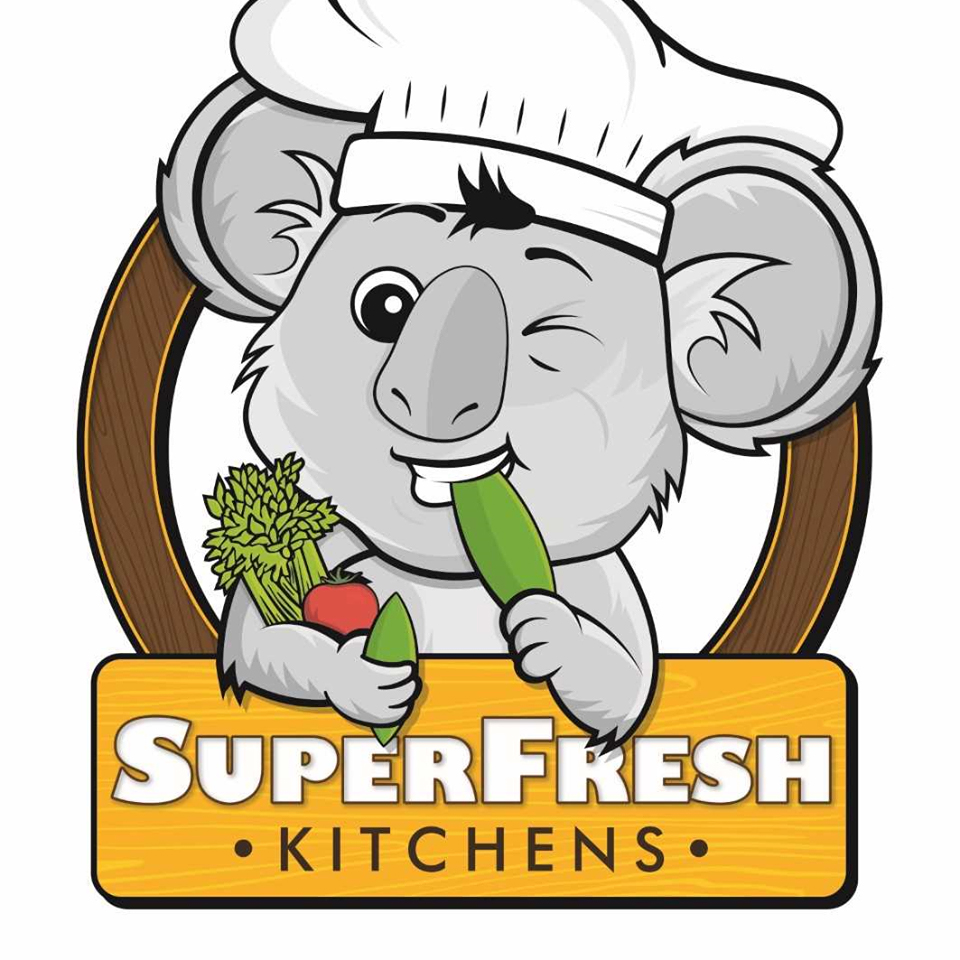 $10.00 Grab and Go Certificate
Superfresh Kitchens
1318 N Kingshighway,
Cape Girardeau, MO
Retail: $10.00
Our Price: $5.00
This $10.00 River Radio Deals certificate is good toward any "Grab & Go" items  from Superfresh Kitchens. Cannot be combined with any other offers or used for gratuity. Only one certificate per visit please.
Superfresh Kitchens
Cape Girardeau, MO
1318 N Kingshighway, Cape Girardeau, MO 63703 -
Show Map
Super Fresh Kitchens is a Grab & Go Kiosk Company that offers SuperFresh Salads, Rice Bowls, Snacks, Individual Meals, and more to come for you! We all need real-time, real-food options that can consistently provide us a SuperFresh outlook every moment of each day for you, your families, and your community! We provide much of our own food sourced directly from our market farm to keep your taste buds SuperFresh!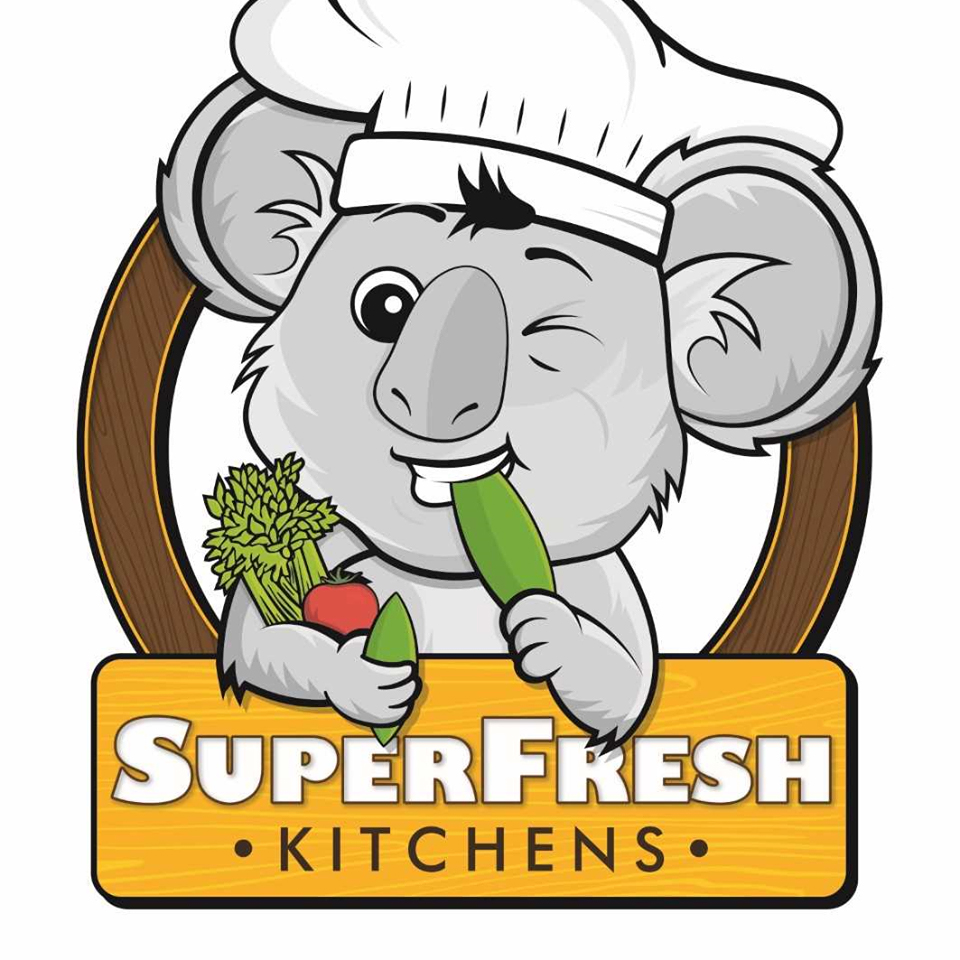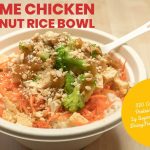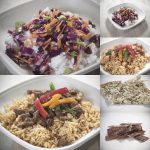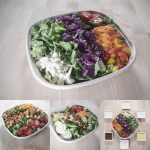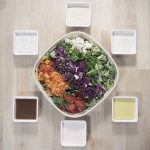 You May Also Like
Coming Soon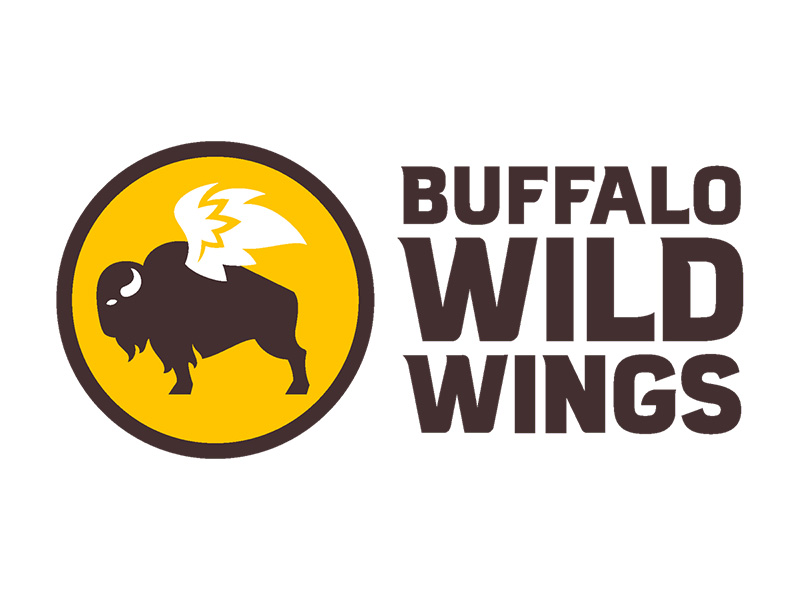 Coming Soon