NEW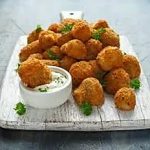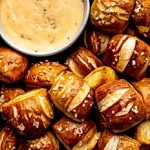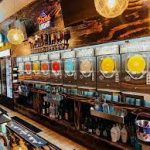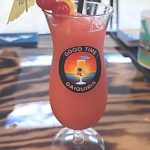 $10.00 Good Time Daiquiri Certificate
Good Time Daiquiri
2136 William Street
Cape Girardeao, MO
Retail: $10.00
Our Price: $5.00
This $10.00 River Radio Deals certificate is good at Good Time Daiquiri, Cape Girardeau. You can purchase a maximum of four (4) certificates. You can redeem one (1) certificate per visit. Certificate can not be used toward gratuity, or combined with any other offers.
Good Time Daiquiri
Cape Girardeao, MO
2136 William Street Cape Girardeao, MO 63701 -
Show Map
Come relax in a tropical atmosphere with a custom-built Tiki Bar.  We offer amazing Frozen Daiquiris, top-shelf liquors, and the cheapest beer in town!