Superfresh Kitchens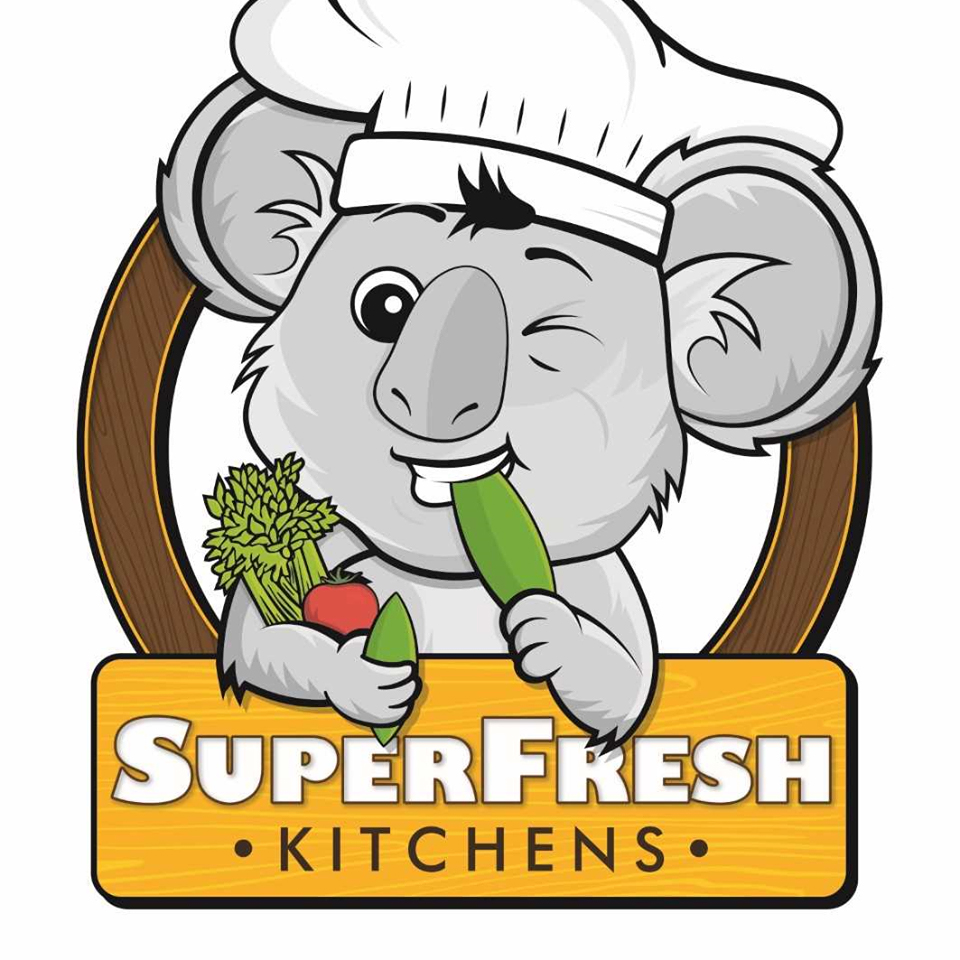 No products to show at this time.
Superfresh Kitchens
Cape Girardeau, MO
1318 N Kingshighway, Cape Girardeau, MO 63703
Super Fresh Kitchens is a Grab & Go Kiosk Company that offers SuperFresh Salads, Rice Bowls, Snacks, Individual Meals, and more to come for you! We all need real-time, real-food options that can consistently provide us a SuperFresh outlook every moment of each day for you, your families, and your community! We provide much of our own food sourced directly from our market farm to keep your taste buds SuperFresh!
Superfresh Kitchens
1318 North Kingshighway Street, Cape Girardeau, MO, USA