Sugar Chic Creamery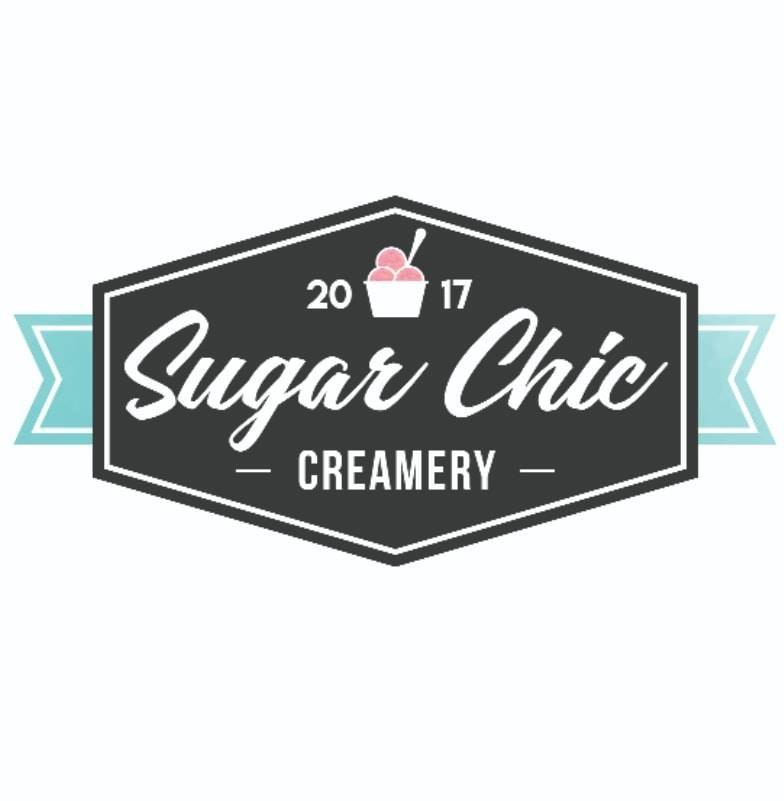 No products to show at this time.
Sugar Chic Creamery
2064A Walton Drive, Jackson, MO
137 North Main Street, Cape Girardeau, MO 2064A Walton Drive, Jackson, MO 63701
The unique flavors at Sugar Chic Creamery are sure to tempt your taste buds! Stop by their main location in Downtown Cape, find them in the mobile shop around the area, and keep your eyes open for the new Jackson location, coming soon! Sugar Chic rotates over 100 flavors with 16 daily available options of premium ice cream, as well as 8 flavors of non-dairy soy and italian ice. Yum! Hand-scooped when you order, get yours in a fresh-made waffle cone or however you like! At Sugar Chic Creamery, Life Never Tasted So Sweet!
Sugar Chic Creamery
137 North Main Street, Cape Girardeau, MO, USA