Simply Swirled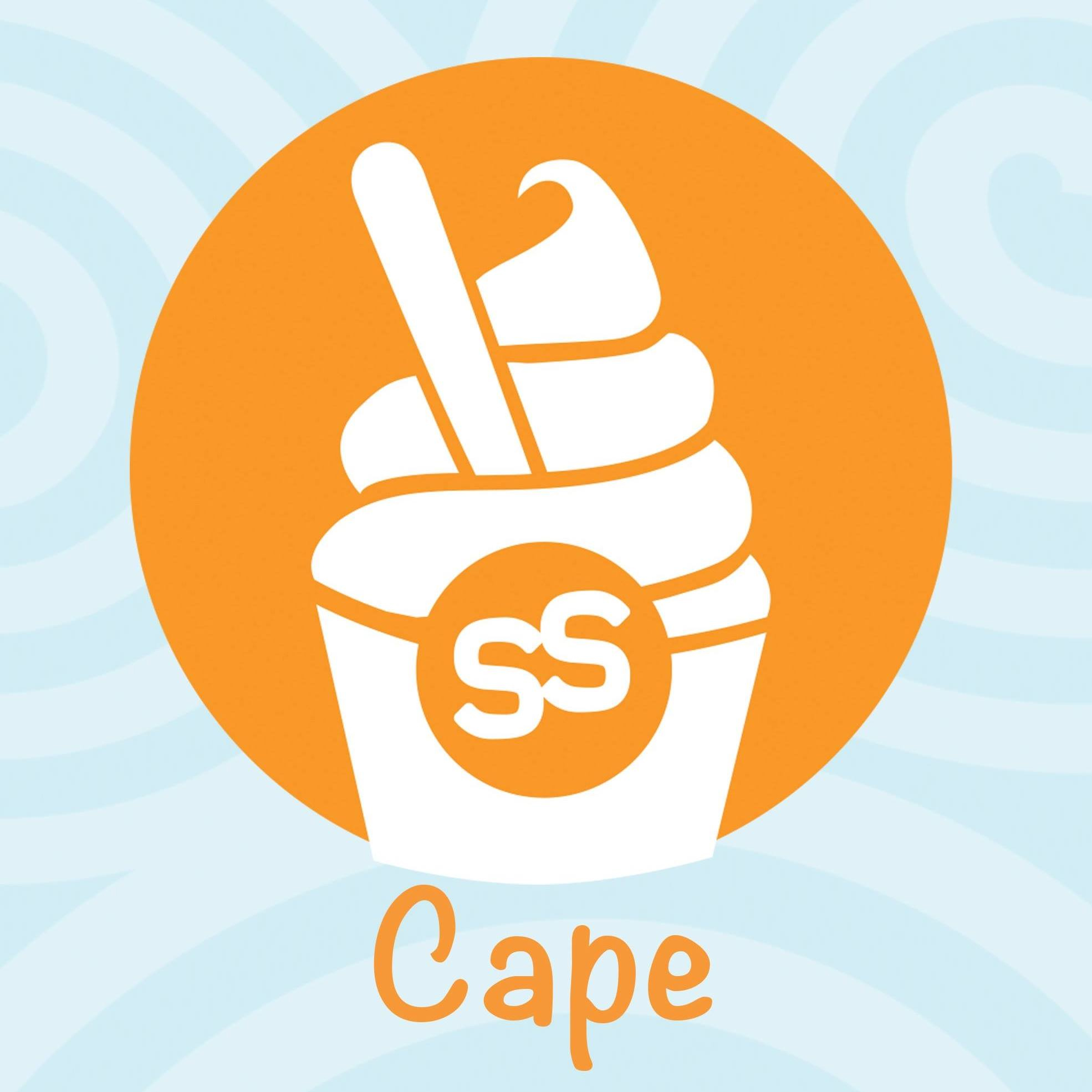 No products to show at this time.
Simply Swirled
Cape Girardeau, MO
274 South Mountain Auburn Road Cape Girardeau, MO 63703
Cape Girardeau, if you love seriously fun frozen treats, then you need to stop by and check us out! At Simply Swirled you SIMPLY SWIRL, SIMPLY TOP, SIMPLY WEIGH, SIMPLY PAY AND SIMPLY ENJOY! First, choose from ten delicious flavors, or have some serious fun and swirl your flavors!! Next, choose from a variety of toppings such as candies, cookies, fresh fruit, syrups and many more. We are confident that you will love our family-friendly atmosphere as you enjoy being the master of your creation. Come in for a seriously fun experience and to celebrate your day!
Simply Swirled
274 South Mount Auburn Road, Cape Girardeau, MO, USA