Shooters Gun Shop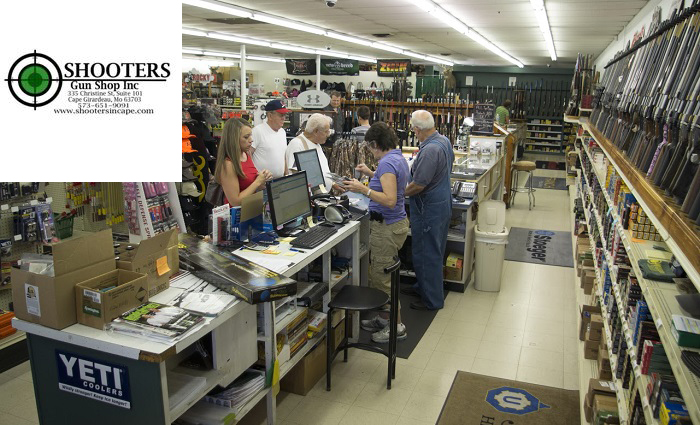 No products to show at this time.
Shooters Gun Shop
Cape Girardeau, MO
335 Christine St. Suite 101 Cape Girardeau, MO 63703
Shooters Gun Shop is a family owned business that started out as an idea back in 1995. After building up our inventory, we opened our doors and began selling merchandise in 1996. While proudly serving the community of hunters and shooters, our business has steadily grown each year to what it has become today with a huge inventory of over 1000 guns in stock.
Shooters Gun Shop
335 Christine St, Cape Girardeau, MO, USA