Sedona Bistro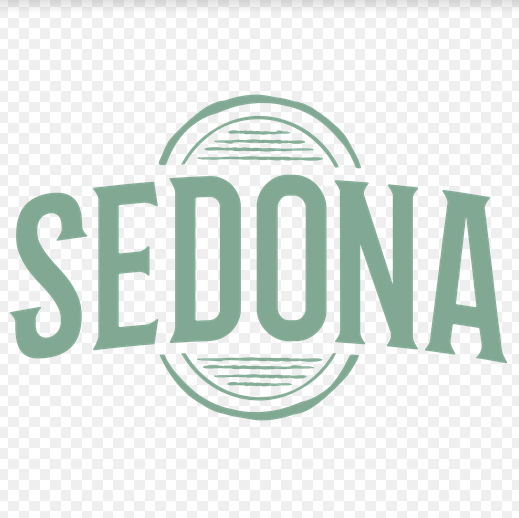 No products to show at this time.
Sedona Bistro
Cape Girardeau, MO
1812 Carondelet Dr #101 Cape Girardeau, MO 63701
Sedona Bistro is a restaurant with fresh and varied offerings, from soups and salads, to great sandwiches and burgers. Sedona features incredible appetizers (the potato skins are unbelievable!). Everything at Sedona is fresh and wonderful! As they say at Sedona Bistro: 
We only serve what we would cook for our fami
ly. That's why each dish is prepared with the freshest ingredients and attention to detail that would make mama proud."  Sedona invites you to their table--  pick up and catering is also available!
Sedona Bistro
1812 Cape Meadows Circle, Cape Girardeau, MO, USA