Pizza Inn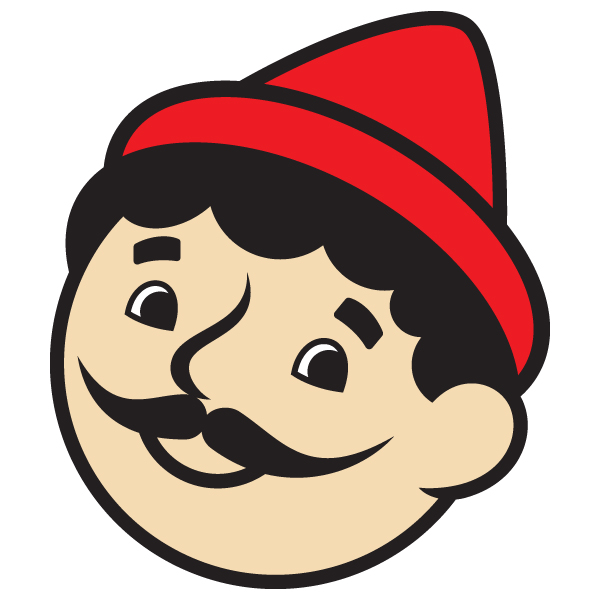 No products to show at this time.
Pizza Inn
Jackson, MO
196 Drury Lane, Jackson, MO 63755
Taste buds across the southeastern and southwestern U.S. were able to experience first-hand the made-from-scratch crispy, crackery Original Thin crust, and tangy signature sauce that are still hallmarks of the Pizza Inn brand today. For more than 60 years, Pizza Inn has prided ourselves on freshness and innovation, introducing the Taco Pizza in 1979, the first dessert "Pizzert" pizza in 1986 and the chain's hallmark Bacon Cheeseburger Pizza by the 1990s. We're still cooking up fresh ideas to this day and are committed to bringing our best pizza to the table, every time. For a look at the Pizza Inn menu please visit their website at https://
www.pizzainn.com
or follow them on facebook:
https://www.facebook.com/pages/category/Pizza-Place/Pizza-Inn-198411016861907/
PURCHASE LIMITED TO.... 4 PER PERSON. OPEN INSIDE AND THE BUFFET IS OPEN TOO!
Pizza Inn
196 Drury Lane, Fruitland, Mo