Machos Tacos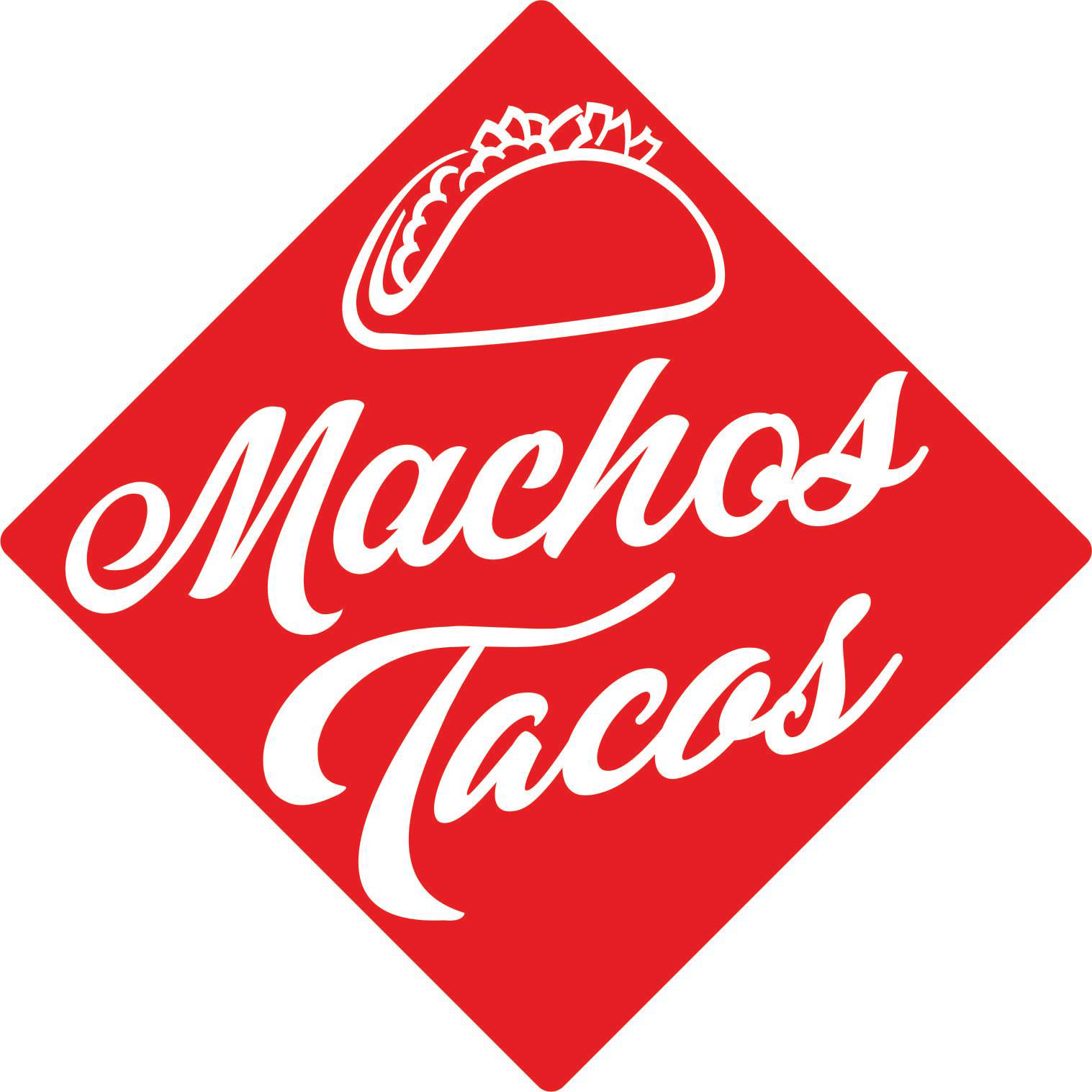 No products to show at this time.
Machos Tacos
Jackson, MO
515 N. Main Street Jackson, MO 63755
They have combo dinners as well as all of your favorites like tacos, burritos, quesadillas and specialty items like Nachos and a Heartland Bowl. Sides include rice, beans, cheese dip and Guacamole. Dine in is available and they have a convenient drive up window available as well. For a look at their menu please visit their facebook page! LIMIT PURCHASE TO 4 CERTIFICATES PER PERSON!
Machos Tacos
515 West Main Street, Jackson, MO, USA