Little Kitchen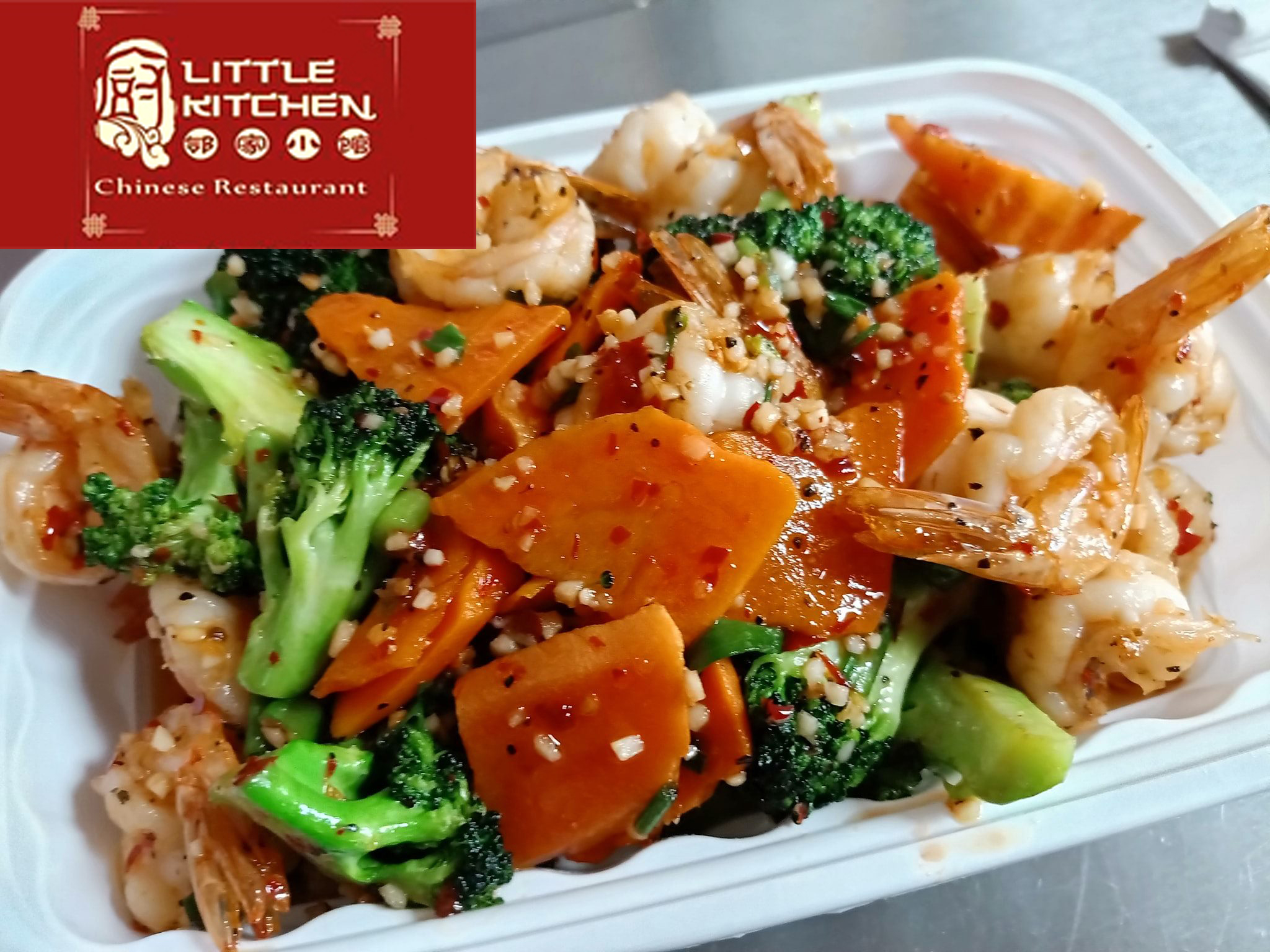 No products to show at this time.
Little Kitchen
Cape Girardeau, MO
1036 N. Sprigg Street Cape Girardeau, MO 63701
Little Kitchen features traditional Chinese cuisine. You'll find a great selection of  Appetizers, Soups, Fried Rice, Lo Mein, Egg Fo Young, Egg Rolls,  Pork, Chicken, Beef & Shrimp meals. and plenty more. For a look at their menu please visit their facebook page. Please note that this certificate cannot be used for delivery orders.
Little Kitchen
1036 N. Sprigg Street, Cape Girardeau, MO 63701