La Luna Restaurant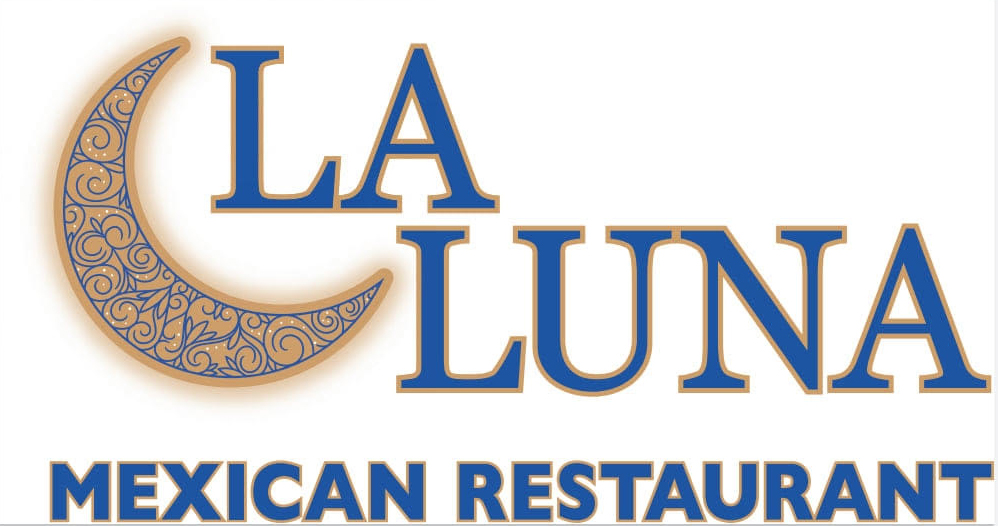 No products to show at this time.
La Luna Restaurant
Cape Girardeau, MO
97 N. Kingshighway Cape Girardeau, MO 63701
La Luna is a new restaurant in Cape Girardeau, MO. Stop by to enjoy the freshest Mexican cuisine in the area. An original take on authentic Mexican food with a family friendly environment. The menu is loaded with great Mexican dishes. You will find a great selection of tacos like cheese tacos, cheese steak tacos, tacos asada, or create your own. Check out their nachos supreme piled high with ground beef, shredded chicken and beans, covered with shredded lettuce and tomatoes and sour cream.There are burritos, fajitas, quesadillas, soups, salads and plenty more!
La Luna Restaurant
97 North Kingshighway Street, Cape Girardeau, MO, USA